Power to the Producer
Edit Hats
For each hat sold, another goes to a person sleeping rough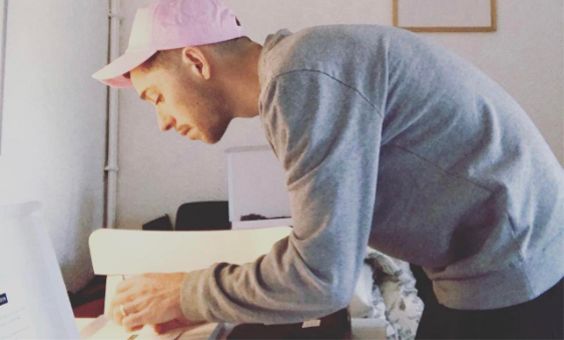 Location

London and South Wales

Working on

Helping homeless people
It all started with a black beanie… Edit Hats grew from an idea founder Jim Farthing had back in 2014. He would sell a simple black beanie and, for every hat someone purchased, his company would make sure a warm hat also reached someone living on the streets. The first time Jim went out to give out hats, 30 beanies went in the first 60 seconds.
The range has grown over time - there are now multiple colourways and baby sizes - and so has Edit's reach. Jim and the crew now partner with The Samaritans who help them distribute warm hats to people in London, Cardiff and Swansea. They are still looking to expand to further areas in the UK.
These are hats for the streets, in many ways. Edit beanies are designed to be soft, warm an easy to push into a pocket. They also, however, draw from Jim's love of skateboarding, BMX-ing and the associated streetwear designs.
Why they are different:
They are different because they are - hold with us here - all the same. Each beanie is high-quality, unisex and one size fits all. Plus the beanie you buy will be identical to the beanie that is given away.
Why they are kind:
It's such a simple model, but one that works. "Some of the many problems homeless people face are constant cold and damp," says Mark Harris, Outreach Manager at London Samaritans, who has worked with Edit. "The hats are a great help."
All Products