Power to the Producer
GlenWyvis Distillery
Scotland's only community-owned distillery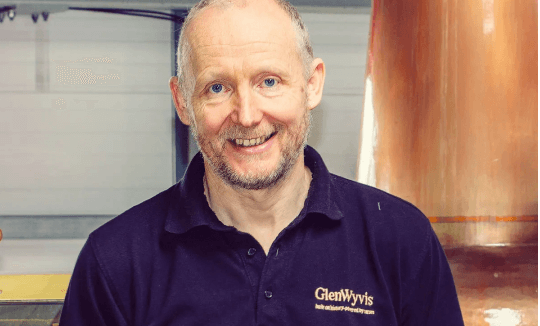 Location

Dingwall, Scottish Highlands

Working on

Reviving traditional industry for the benefit of local people
The majority of Scotland's distilleries are currently owned by multinationals. Not so GlenWyvis, who are owned and run by the local community. Dingwall's last distillery closed in 1926, but in 2016 GlenWyvis offered shares in their company: over 3000 people invested.
The idea behind it was to provide a focus for the local community and to bring money into the area, whilst also maintaining a long and proud tradition of making quality spirits.
Their spirits really are proper quality. GlenWyvis produce single malt whisky and a range of gins. They use oak barrels and copper pot stills, and mix modern knowledge with traditional craft skills.
Why they are different
These are drinks made with real care, in very small batches. Their premium gin, for example uses nine carefully chosen botanicals - including hawthorn berries picked by hand on a nearby farm.
Why they are kind
Community runs through everything they do. The distillery respect their surrounding landscape and use wind, hydro, solar and biomass energy to create a sustainable business.
All Products