Power to the Producer
Gone Rural
Employing 780 skilled weavers in Eswatini, all women, who work with traditional techniques and also create new designs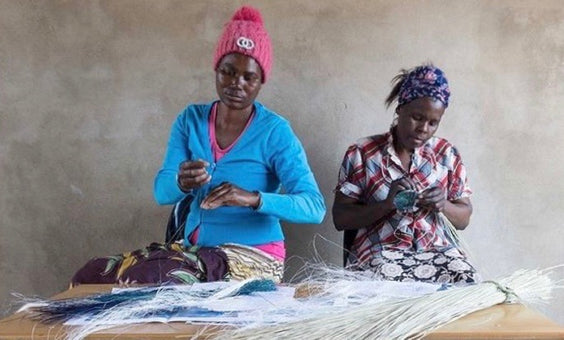 Location

Eswatini

Working on

Sustainable livelihoods in rural communities

Gone Rural began in the 1970s when founder Jenny Thorne was working on projects designed to economically empower rural women.
The products are made with lutindzi grass, which grows in the country's mountains and is softened with water before being used as a fibre.

Their sister organisation is the charity BoMakeRural who assist the women employed by Gone Rural in leading community development projects, such as putting up public buildings, literacy programmes and other forms of education.
All Products