Power to the Producer
LoveWell
Gorgeous natural beauty products, scented massage and aromatherapy candles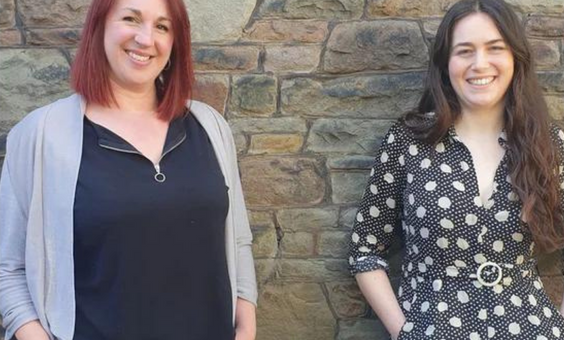 Location

Bristol

Working on

Employability skills for women who have been exploited and trafficked
LoveWell make everything by hand: gorgeous natural beauty products and great scented massage and aromatherapy candles. They are made with care and thoughtfully selected ingredients.
They work with women who have been exploited and trafficked, giving them skills that will help with future employment, and in a supportive and safe environment. They want to be, they say, "a transformative employer".
In the programme, trainees learn about everything – from the candle production line processes, through to the development of new products and formulations. They get a taste of what it takes to run a business, such as customer service, order fulfilment, and social media marketing and photography.
Why they are different
Their range is simple but luxurious. High-quality natural ingredients are combined to make products that feel wonderful on the body. LoveWell say that you can tell everything is made with love.
Why they are kind
Many of the women who work with LoveWell have been trafficked to Bristol's massage parlours. They don't just receive practical help. Learning and making with others helps emotionally, as does creating products that focus on caring and respecting bodies, rather than exploiting them.
All Products