Power to the Producer
Maison Bengal
Fairtrade company employing 5000 women across Bangladesh 
allowing them to help and support their families whilst continuing to work in their homes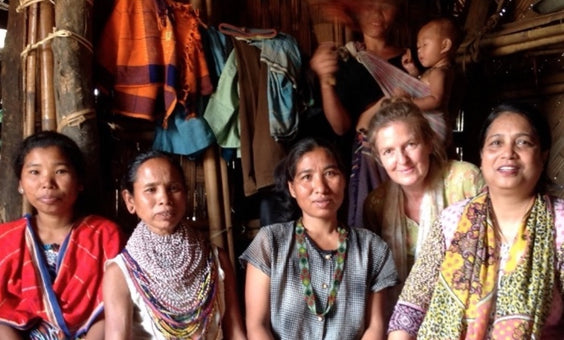 Location

Bangladesh

Working on

Opportunity for mothers and young women

Established in 2004, the company sells a range of bags, homeware and even dog baskets, all made from materials local to Bangladesh such as jute and seagrass.
Founder Sheenagh Day has lived in Bangladesh. She was impressed by the high-level craft skills she saw and wondered if there was a way to help women work their way out of poverty. Sheenagh collaborated with NGOs who were familiar with local languages and customs.

Maison Bengal's work fits perfectly with our renewed interest in natural colours and textures within the home - and with popular rediscovered techniques such as macrame.
All Products