Power to the Producer
Qäsa Qäsa
Contemporary homewares from east Africa, made by artisans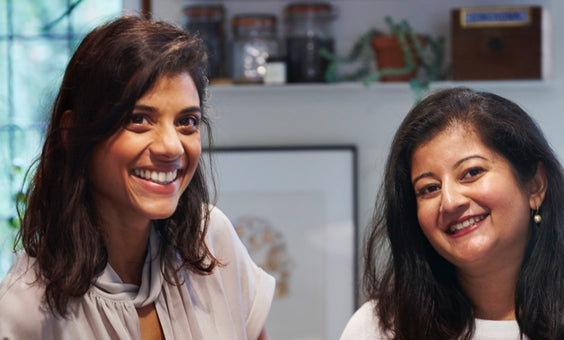 Location

Across East Africa

Working on

Fair Work, Economic Growth & Responsible Production
If you're looking for fresh, modern homeware, this is the place. Qäsa Qäsa partner with workshops in Tanzania, Kenya, Uganda, Ethiopia, Rwanda and Malawi to bring great east African design to the UK.
You might think, spread across so many different artisans in so many different countries, that there wouldn't be a unified style to Qäsa Qäsa. This is where the founders Naeema Anjarwalla and Aniqah Moawalla come in. Both of them have strong ties to the region: their ancestors moved from India to Tanzania and Kenya in the 1800s and they would visit both countries frequently.
Their mission is to support local makers by selecting pieces and putting them in front of an international audience. They look for style and quality, meaning the range is cohesive, but with the ideas coming from individual makers.
Qäsa means to "inspire, motivate, and awake" in Amharic, the official language of Ethiopia.
Are you inspired yet?
Why they are different:
These are homewares you won't find anywhere else, at least in this country. If you're looking for a hit of originality for your own home, or searching for a gift for that person who seems to have everything, this is where you start.
Why they are kind:
The two founders initially set up Qäsa Qäsa in 2015, after a spate of terrorist attacks caused a huge drop off in the number of tourists visiting Kenya. It was a way of showing the skill of each artisan on a world stage. All their pieces are handcrafted using local and indigenous materials and take into account sustainability and ethical production.
All Products