Power to the Producer
RAW Workshop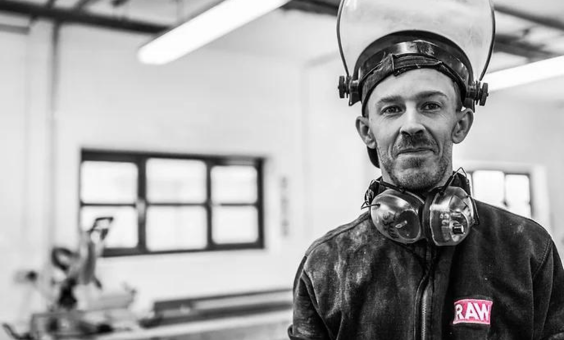 Location

Oxford

Working on

Overcoming barriers to employment; wood recycling
Based in Oxford, RAW are woodworkers with a difference. Over 75% of their workforce have barriers to employment and have faced challenges including addiction, homelessness, mental health issues and displacement.
RAW offer a place to find fellow travellers and thrive. Employees are trained to fit out corporate and hospitality businesses, and create bespoke furniture for both indoors and out.
The vast majority of their materials are reclaimed or recycled. The RAW team offer a wood collection service, for less than the cost of a skip, gathering pallets, off-cuts, old fittings and more. The wood is stored in their barn and used in new projects or sold to the public for DIY.
Why they are different
This is classy, bespoke stuff. RAW love to collaborate: the birdhouse on our site was a DK idea with a RAW execution. Corporate clients have included Gail's Bakery, the NHS and Blenheim Palace.
Why they are kind
RAW estimate the time they have spent changing lives and creating a social impact is over 50,000 hours. That's almost six years of training, employment, reducing isolation and raising self-esteem. They also reclaim over 715.5 tonnes of wood each year, contributing to a reduction of over 62,236 kilograms of CO2 emissions.
All Products