Power to the Producer
Sackito
Incredible bags made from recycled coffee sacks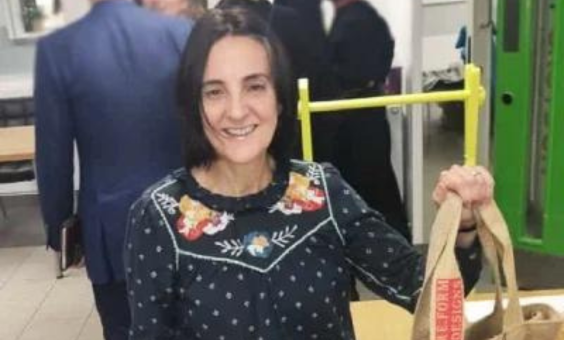 Location

London

Working on

Helping prisoners with skills and self-esteem; recycling
The idea of prisoners sewing sacks has changed a great deal since Charles Dickens' time. Sackito bags are made by inmates at HMP Pentonville who are proud to gain a skill whilst creating a sustainable product.
Sackito was started by designer Maria Skelly who has spent most of her career creating fashionable products for leading high-street names such as Marks & Spencer and Debenhams. She knows how to create practical items that look really good.
Every bag is made from a recycled coffee bean sack, meaning they are hard-wearing and that the original graphics from the coffee producers are incorporated into the design. The bags are made from jute and is full biodegradable, so when your bag finally does start to fray it can be added to the compost heap.
Why they are different:
These bags are cool. They wear their recycled status proudly. As with jeans and chore jackets and combat boots, you can see the practical purpose each bag served before it became fashionable. Sackito bag isn't just slapped together, care is taken to get the best look from the existing graphics and lettering.
Why they are kind:
In addition to their recycled materials and the skill development they offer, Sackito also donate £1 fro every sale to the charity Stand Out. Stand Out work with people leaving prison, providing tailored programmes and coaching, and helping individuals stay out of the justice system for good.
All Products