Power to the Producer
Studio 306 Collective
A community enterprise where skilled craftspeople work with those affected by mental illness, producing jewellery, ceramics, sewing work and screen prints.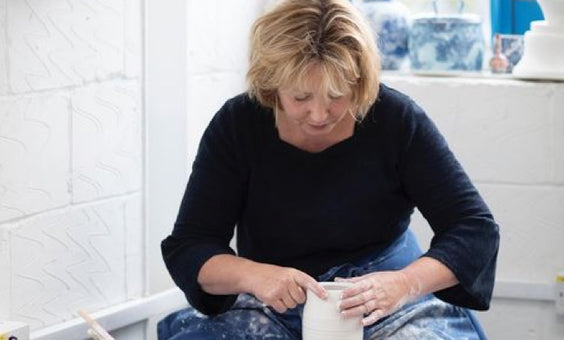 Location

North London

Working on

Opportunity for adults living with mental health challenges

Their range is fantastic, if you're looking for an original birthday card, a new set of cool mugs or delicate silver worked into earrings, then you're in the right place.
Those taking part in the project report an increase in confidence and focus, like this person: "Going to the studio is like letting a frightened child play in the shallow end and get used to the feel of the water with no real pressure to swim. I see myself as capable, as passionate about art and creation. All this in pressure-less environment. I've got a long way to go for sure but what I owe the studio is beyond words alone."

The north London studio has been open for more than a decade, providing a creative space and the opportunity to create work for sale.
All Products