Power to the Producer
The Social Drinking Company
Location

South-west London

Working on

Using food waste to help food poverty
The Social Drinking Company was set up by friends Susannah Day, Cathy Heng and Fiona Lawlor who wanted to create a purpose led brand that could play a part in reducing the vast amount of food waste in the UK and help the growing number of people affected by food insecurity.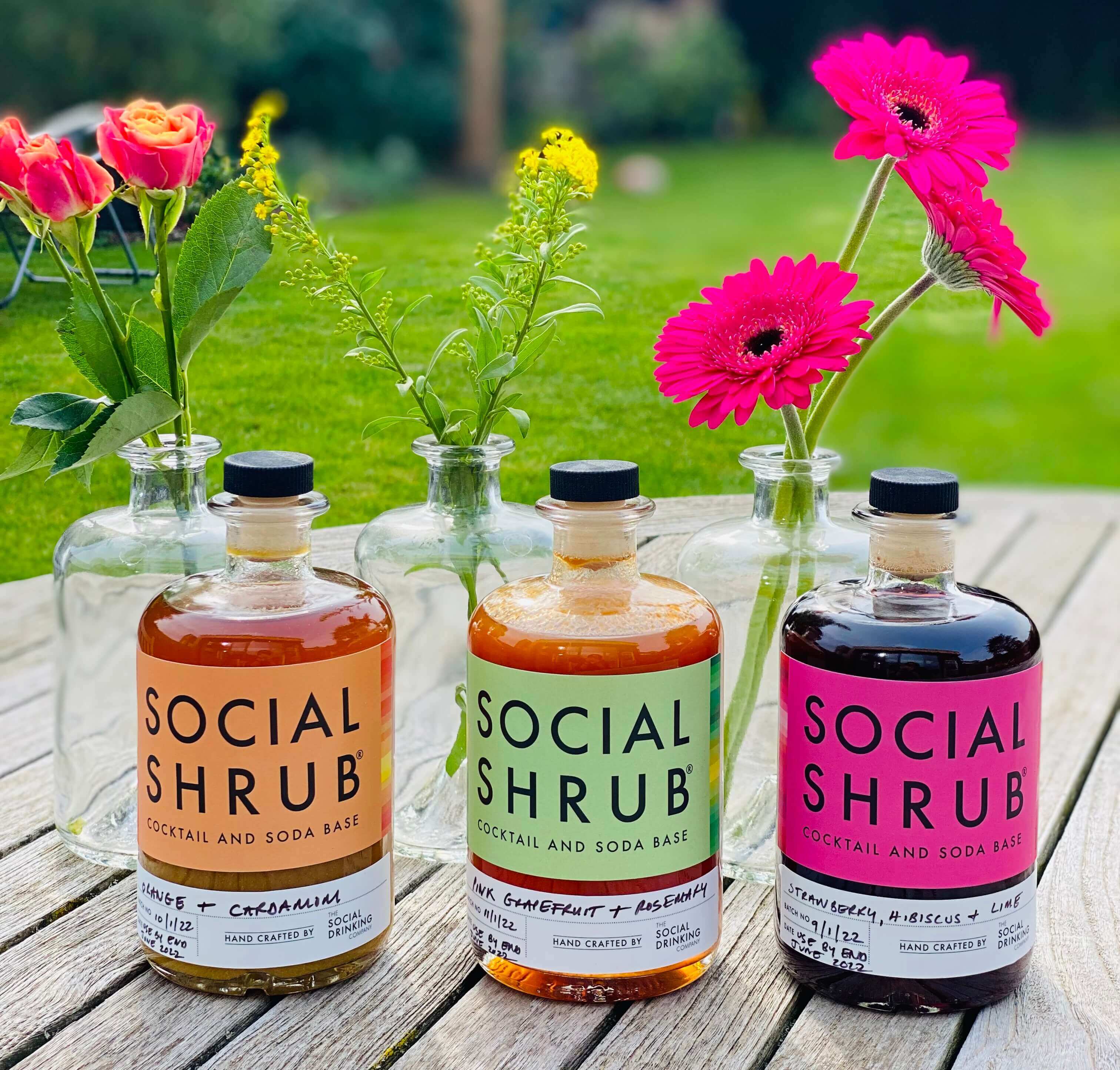 They discovered shrubs, a historical soft drink where vinegar and sugar are used to preserve fruits. They then collaborated with local suppliers to source their surplus produce and enlisted the help of local bars and mixologists to refine and perfect the recipes.
The result is Social Shrub, a range of delicious drinks that change with the seasons.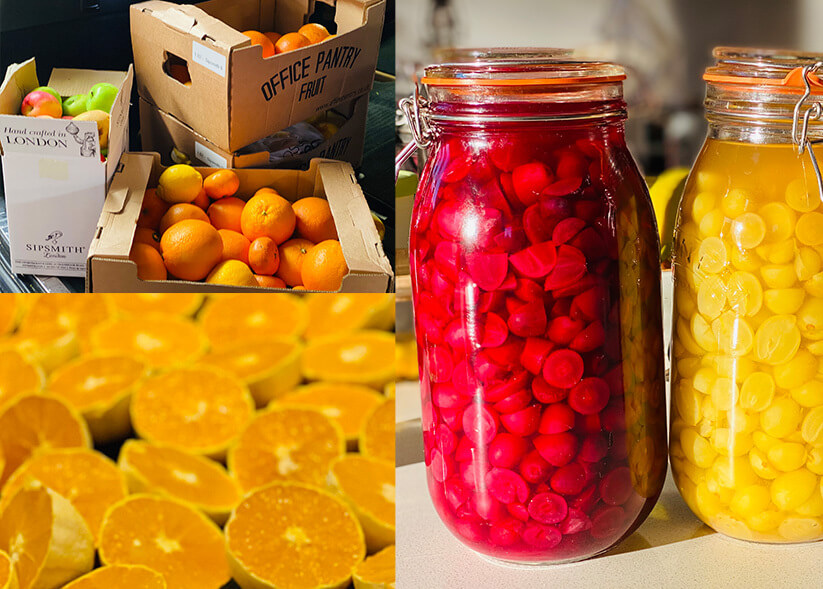 Why they are different
Social Shrub is an alcohol-free all natural cocktail base packed with complex tangy flavours. No two batches are the same, but each one is carefully fashioned by hand with a consistent balance in mind.
Why they are kind
The aim of the Social Drinking Company is to help reduce food waste, by preserving fruit that would otherwise be thrown away. And to help reduce food poverty by donating £5 from every bottle sold to food poverty charities. They choose and work with community based charities where the surplus is sourced, made or sold. If a small batch is made and sold in London, they pick a London charity. If it's sold in Cornwall, the proceeds go to a Cornish charity.
All Products
Sorry, there are no products in this collection