Power to the Producer
VIRA candles
The handmade candle studio that was supposed to open in Kyiv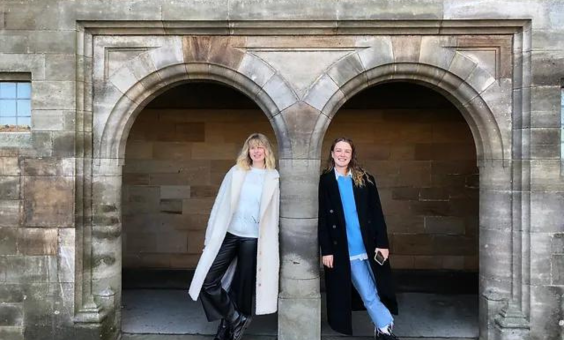 Location

West Didsbury, Manchester

Working on

Refugee awareness
VIRA candles are beautiful. They come in sculptural shapes or poured into simple containers. They can easily scent a room and the fragrance oil is paraben free.
The company is the realisation of a dream for founders Anna and Nastya. The two friends are from Dnipro, Ukraine and had been planning to move to Kyiv and open their candle studio. The beginning of the war meant they had to leave their homes and put their business idea on hold.
After settling in Manchester, they started thinking about their business idea once again and launched their first range in November 2022. They had sold out by Christmas.
Why they are different:
We're used to scented candles that come in pots or jars - and VIRA do that kind of candle beautifully. But they also make candles in wonderful, intricate shapes - swirls and cones, some that look tree-like, some that look woven. This is skill and craft and original thinking rendered in wax.
Why they are kind:
They make every effort to be sustainable. Their products and packaging are made from natural components and recycled materials. Each candle is handmade using soy wax and a wooden or cotton wick.
All Products